1.
Eliminate Liabilities
Increasing privacy compliance reduces risk of huge privacy fines,
compensations and negative perception

2.
Operational Efficiency
Identify business processes which are outdated or that can be
optimized to improve agility

3.
Increase Company Value
By eliminating liabilities and automating business processes the
value of the company on the market increases

4.
Increase Profits
By lowering operational costs and improving company agility, the
business will thrive

Eliminate financial
liabilities caused by lack
of privacy compliance
(GDPR, CPRA. LGPD,
PIPEDA), reduce opera-
tional costs, increase
revenue and
profits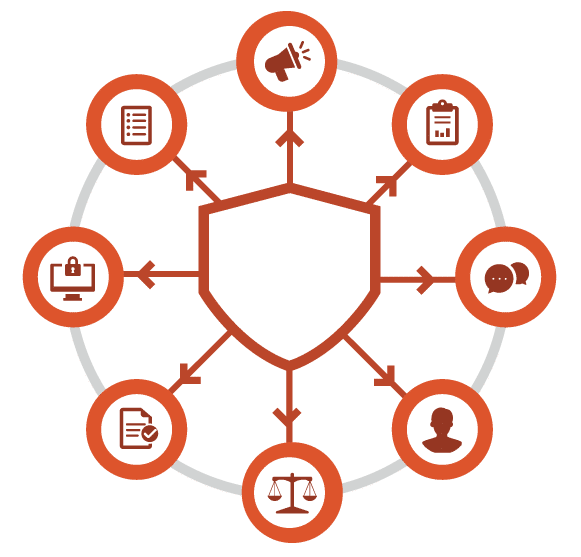 Business and Privacy Consultant with +17 years of
experience in management roles.

+90 customers.

Managing a team of experts.

ECPC-DPO Certified.

Author of GDPR online courses (+10000 attendees),
ABOUT US
CONTACT US!

People, Processes, Products, Privacy, Prioritization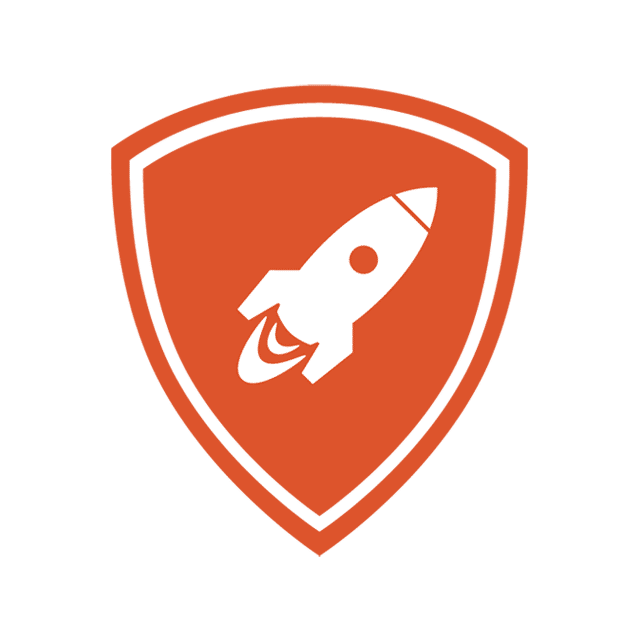 Data Identification, Data Governance, Risk Analysis and Mitigation, Documentation